21/04/2012
It's RECORD STORE DAY all over The US and the release day of
the magazine "Beyond The Labels".
This features a number of independent artists and gives you FREE downloads of live tracks from all of us. Read more and download from this link.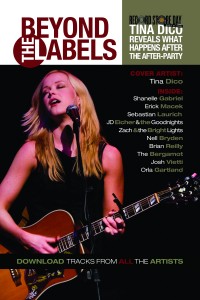 The free downloads from me are "My Mirror" live and acoustic and the performance of "Count To Ten" on the tv show Ina's Nacht as you see it in this clip.